CIRCLEVILLE — A Circleville home is a total loss following a fire Monday morning.
CIRCLEVILLE — Early voting is now underway in Ohio. Today is the first day that people are able to visit the Pickaway County Board of Elections and vote early for the March primary election.
Local Social is a feed of social media posts from partner businesses and organizations. To add your business, contact tmaynard@circlevilleherald.com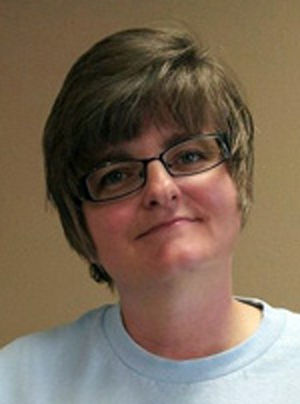 By Sarah Roush
Other than a short escape to attend college, Sarah is a lifelong resident of Pickaway County. A graduate of Westfall High School and Rio Grande College, she often defends the legitimacy of those degrees while she is spouting off nonsense and pig-headed opinions. She advocates volunteerism and baking as a means to improving the world.
Editor's note: According to ORC 121.22 (f), every public body, by rule, shall establish a reasonable method whereby any person may determine the time and place of all regularly scheduled meetings and the time, place, and purpose of all special meetings. A public body shall not hold a special…