CIRCLEVILLE — A mainstay in local dentistry has decided to hang up his tools.
CIRCLEVILLE — The Pickaway County Community Foundation has announced its Non-profit of the Year at its annual Thanks for Giving event.
It would be hard for Abby Hatter to draw up a better scenario for scoring her 1,000th career point.
Local Social is a feed of social media posts from partner businesses and organizations. To add your business, contact tmaynard@circlevilleherald.com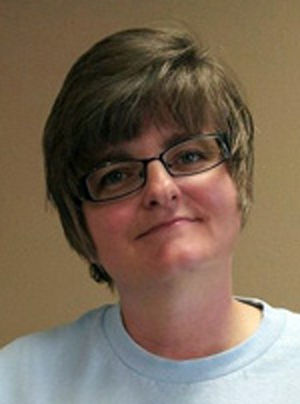 By Sarah Roush
Other than a short escape to attend college, Sarah is a lifelong resident of Pickaway County. A graduate of Westfall High School and Rio Grande College, she often defends the legitimacy of those degrees while she is spouting off nonsense and pig-headed opinions. She advocates volunteerism and baking as a means to improving the world.
Dear Readers: It's gift-giving season, but giving a live animal as a gift? Not always a good choice. Owning a pet is a HUGE responsibility; some may not be up to the task. A pet is a 10-to-20-year commitment that involves time, energy and money.