CIRCLEVILLE — The City of Circleville hired a new fire chief Monday, who is someone quite familiar with the municipality.
WASHINGTON — U.S. prosecutors are looking into the development of Boeing's 737 Max jets, a person briefed on the matter revealed Monday, the same day French aviation investigators concluded there were "clear similarities" in the crash of an Ethiopian Airlines Max 8 last week and a Lion Air j…
There were plenty of points to go around on Saturday in the first Pickaway All-Star Game, with Team Gibson edging Team Riffle 108-106 inside New Hope Christian Academy.
Local Social is a feed of social media posts from partner businesses and organizations. To add your business, contact tmaynard@circlevilleherald.com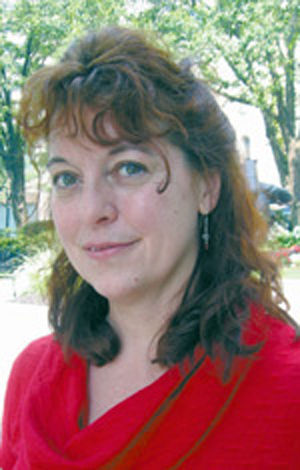 By Amy J. Randall-McSorley
Amy resides in Pickaway County with her husband, Gary, and their three rescued dogs. Amy holds a bachelor's degree from Capital University in organizational communications and a master's degree in marketing and communications from Franklin University, and is currently pursuing her doctoral degree from Walden University. Amy works for Nationwide Children's Hospital. She is  also a freelance writer and has authored three books: Wicked Dreams and The Hills of Circleville under the name Amy J. Cooper; and The Commuter Chronicles, a collection of Pickaway Commuter columns.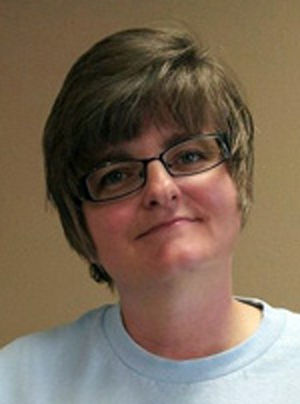 By Sarah Roush
Other than a short escape to attend college, Sarah is a lifelong resident of Pickaway County. A graduate of Westfall High School and Rio Grande College, she often defends the legitimacy of those degrees while she is spouting off nonsense and pig-headed opinions. She advocates volunteerism and baking as a means to improving the world.
A dear friend of mine, Sabrina Schneppat, sang at Robert's and my wedding. She and her friend Craig Lincoln sing a cute little song called "Cats and Dogs." You can find it on YouTube. (Sabrina & Craig/Cats and Dogs)