CIRCLEVILLE — A Circleville girl is headed to Lake Placid for the Empire State Winter Games.
New Hope travelled to Bellefontaine for the return match with rival, Calvary Christian.
Local Social is a feed of social media posts from partner businesses and organizations. To add your business, contact tmaynard@circlevilleherald.com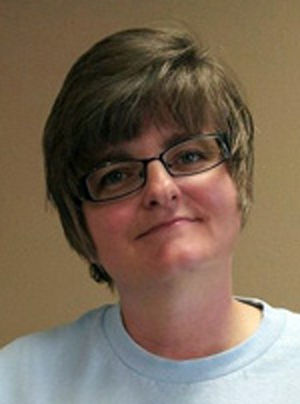 By Sarah Roush
Other than a short escape to attend college, Sarah is a lifelong resident of Pickaway County. A graduate of Westfall High School and Rio Grande College, she often defends the legitimacy of those degrees while she is spouting off nonsense and pig-headed opinions. She advocates volunteerism and baking as a means to improving the world.
Dear Abby: I have been dating a great guy for a year and a half. He's funny, smart, and when he comes to my house, he washes my dishes and plays with my son. He is attentive, and he cooks for me. He is always buying me little things like a desk coffee heater because he knows I love hot coffe…