CIRCLEVILLE — The United Way of Pickaway County has named its finalists for the 2019 Community Impact Award.
Donna Butterfield makes a chocolate milkshake for a customer at Wittich's Candy Shop in Circleville. The shop originally opened in 1840. In addition to the soda fountain Wittich's also hand makes candy.
Westfall turned in its best finish so far this season on Wednesday in a Scioto Valley Conference match, taking third at Jaycees Golf Course outside of Chillicothe.
Local Social is a feed of social media posts from partner businesses and organizations. To add your business, contact tmaynard@circlevilleherald.com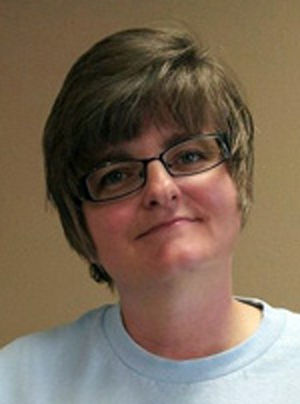 By Sarah Roush
Other than a short escape to attend college, Sarah is a lifelong resident of Pickaway County. A graduate of Westfall High School and Rio Grande College, she often defends the legitimacy of those degrees while she is spouting off nonsense and pig-headed opinions. She advocates volunteerism and baking as a means to improving the world.